"It's better to look like a poop on the outside than to be stuffed with lots of bad ingredients on the inside"
Burger King has added a new item to its menu in Brazil—poop ice cream.
The new cone is fashioned to look like the adorable emoji, a smiling pile of poo.
If you think this sounds like the least appetizing food item ever, well, there's a reason. The ice cream is actually not made of feces—it's completely free of artificial ingredients, and the idea is to highlight the fact that Burger King no longer puts s**t into its products. The company has vowed to remove 100% of all artificial ingredients from its sandwiches by 2025.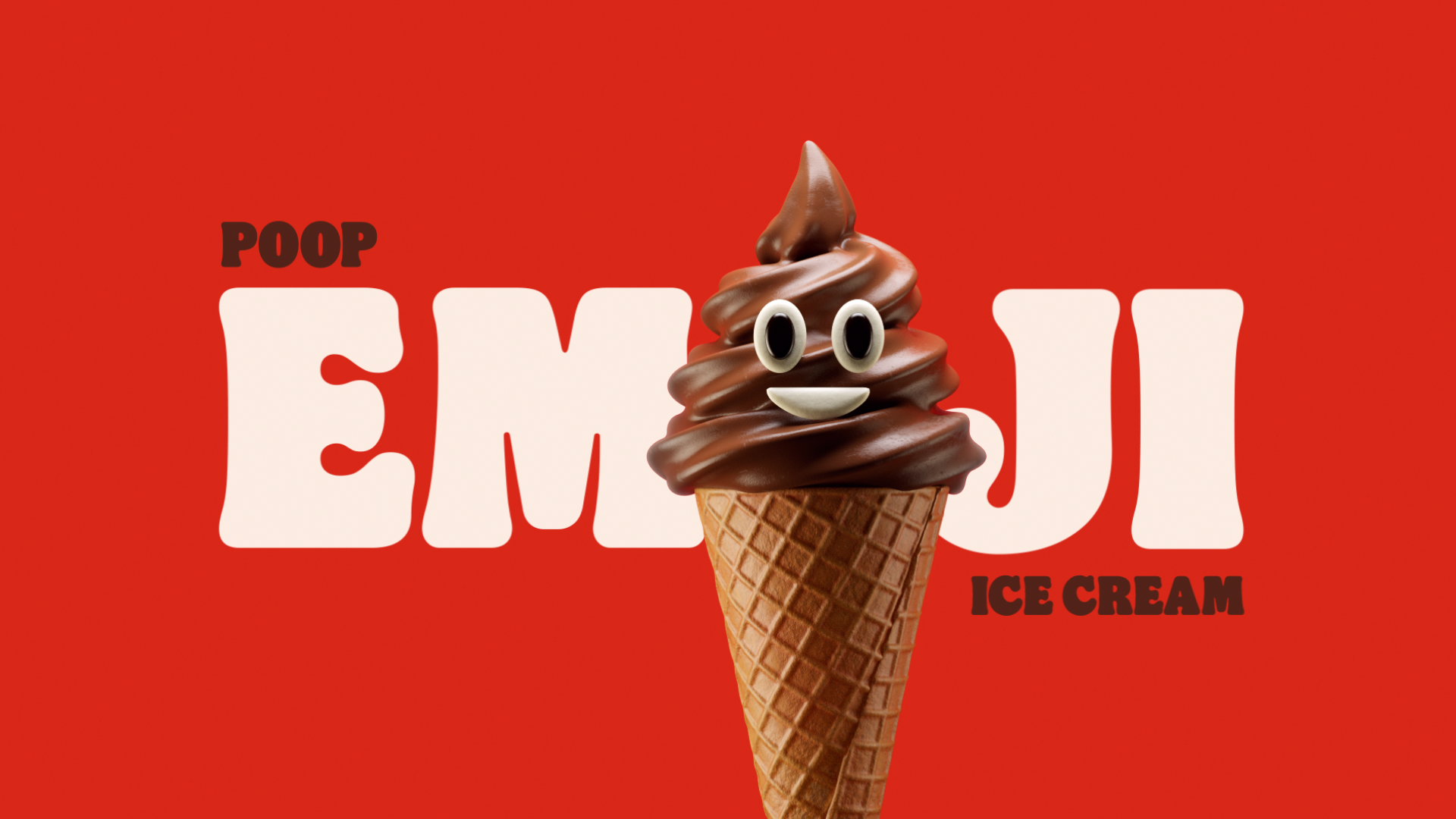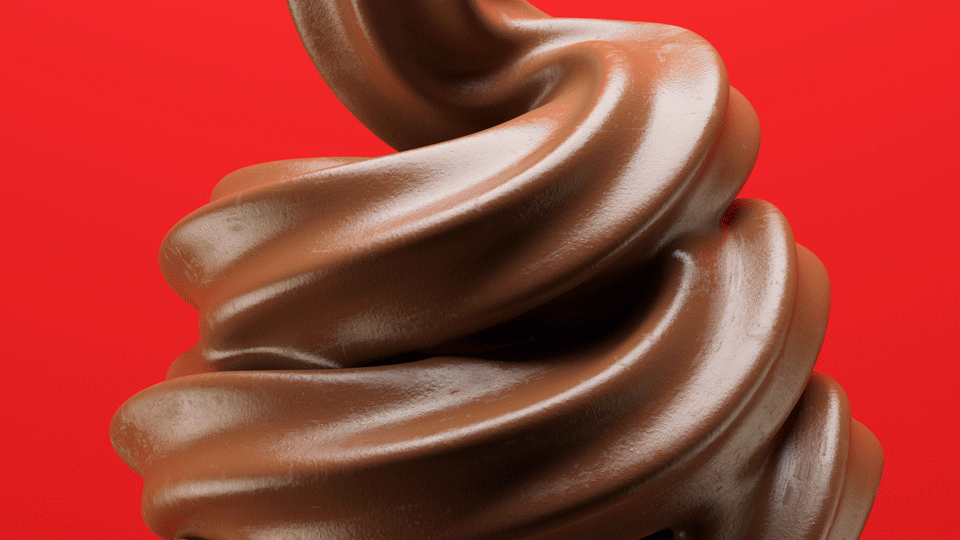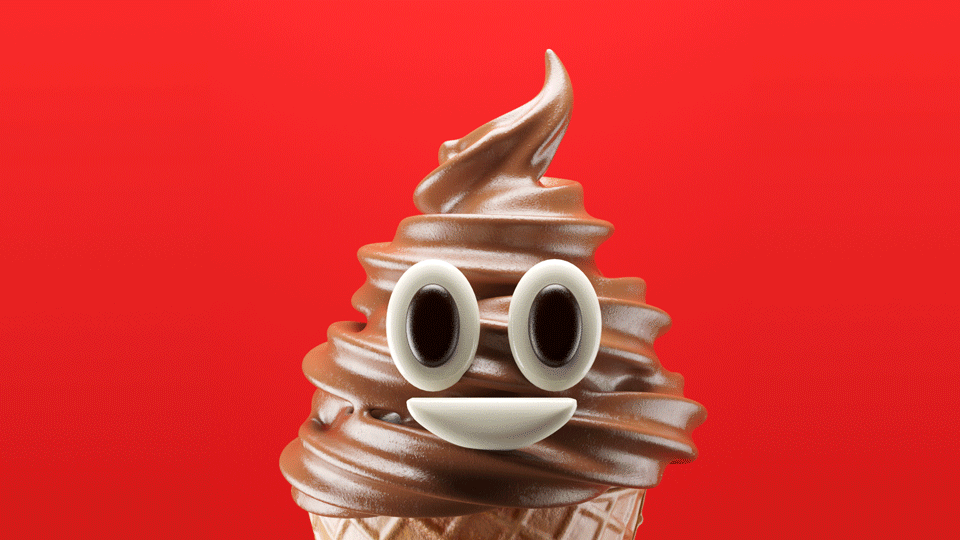 Agency: DAVID SP
Production Company: The End

Direction: Rodrigo Gusmao
LookDev: Vinicius Lavor
Simulation: Sacha Carletti
3D Animation: Marcelo Junior
2d Animation: Tamires Campos, Igor Bineli
Coordinator: Bruna de la Fuente
Post Production Manager: Martin Riso
Post Production Assistant: Lucas garcia
Executive producers: Duda Izique, Helena Jardim
Audio Production: Jamute